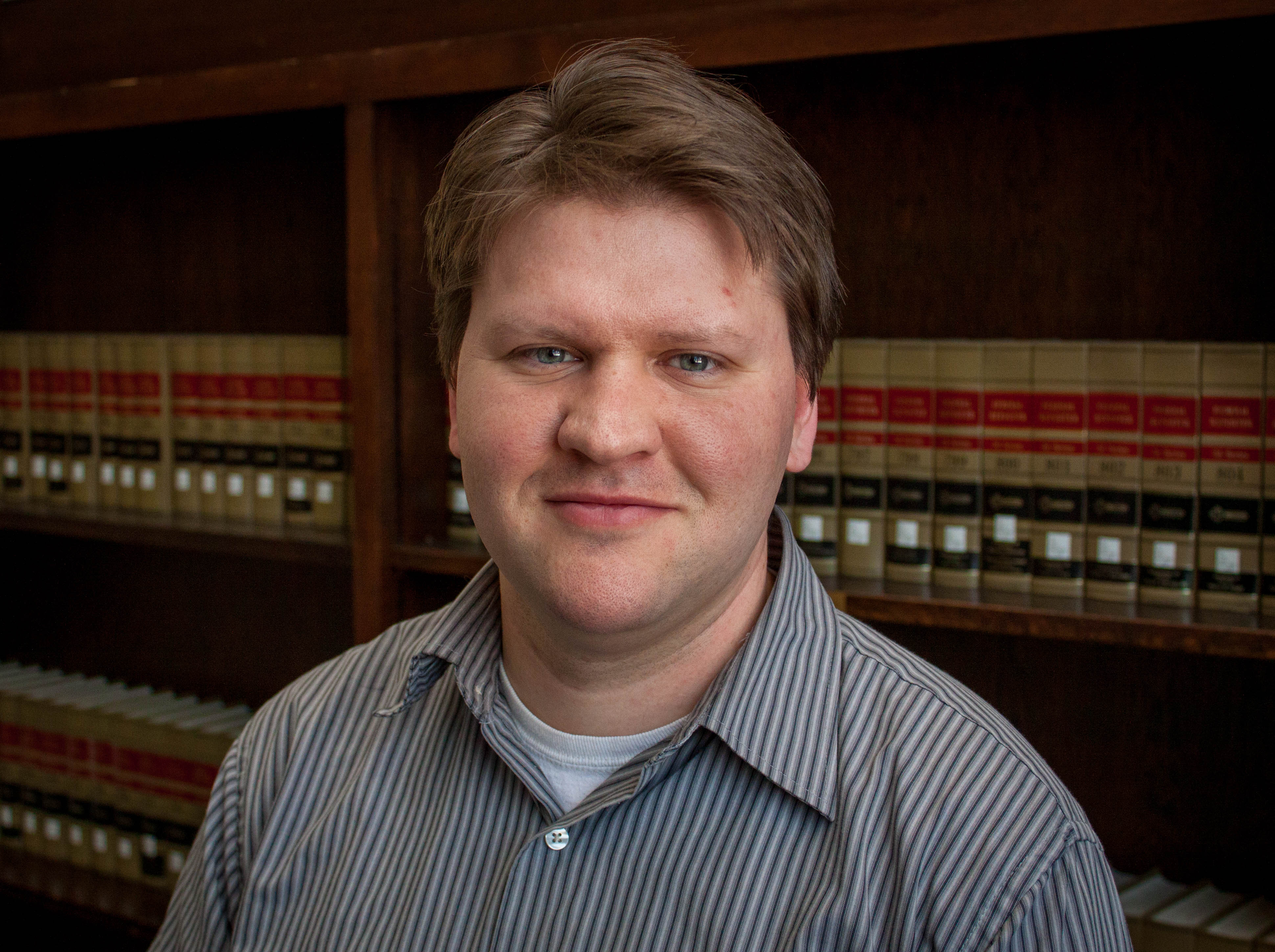 Our mission is to provide a state of the art and multidisciplinary learning environment at the undergraduate and the graduate level. We offer a variety of degrees, including B.S., Minor, M.S., M.Eng., and Ph.D. degrees, and we conduct cutting edge research in three core areas:
Air Pollution and Atmospheric Processes;
Contaminant Fate and Resource Recovery and
Hydrogeosciences and Water Resources Management.
Please explore our website to obtain more information on career paths and opportunities for Environmental Engineers, our curriculum, faculty members and research projects. Our faculty is committed to your academic and professional success. We offer challenging and rigorous courses; exciting and relevant research opportunities; and individualized mentoring and guidance.
Sincerely,
Timothy Vadas, Ph.D.,
Environmental Engineering Program Director